Hello readers, bibliophiles, and bashful bookworms! I hope that you are all enjoying your summer so far! Sunshine, pink lemonade, and a good book protected from the pool. That is how I love spending this time of year. Plus there's more time for reading! But we can't forget to talk about one of the best parts of summer. Two words.
Summer flings.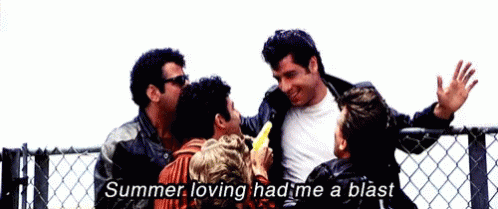 No, no, no ~ I'm not talking about the summer flings you're thinking of. I am talking about our book summer flings. Like normal summer flings, we readers find ourselves with (at best) looser standards, an exciting story, and a lesson that will last us until the next unsuspecting book cover that catches our eye. At worst, we wake up in the morning, bleary-eyed from a reading hangover, shell-shocked with our last night stand lying in bed with us with its pages sprawled everywhere.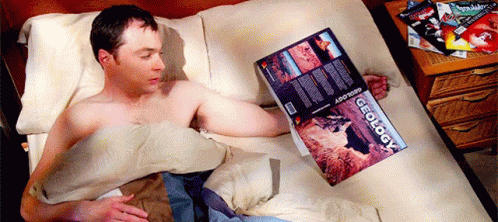 Here are some of just a few lessons I've learned this summer alone from my many, many, many book flings.
1. Don't just jump into being exclusive: Borrow the book, read the reviews, and do your work to see if this book is worth the $15. Don't just fall for the newest release or the most stunning book cover you've ever seen. Books are expensive these days and you don't want to always put your time into a book that you know isn't your type. But don't be afraid to try new things either!
2. Don't put your heart on the line until you know it will last: Sometimes authors do these evil things such as not finishing a series (I am looking at you, Donna Flynn). Check to see if this book series is already done or if the author has a good track record about completing books or if they are popular. Also, make sure that during this time you are taking the time to drop ratings on books you like to encourage the author to keep writing! Otherwise, you could be waiting a while for the next book, if it's published at all.
3. Don't waste your time with multiple love interests: (totally my opinion but still a good lesson) there is nothing worse than an RH (reverse harem) novel. Just chose a man and stick with it! Otherwise, the book feels completely unfinished or the author looks lazy. And honestly, your reading standards hit rock bottom at this point.
Either way, our book summer flings allow us to grow as individuals and readers. This summer alone I have learned so much about what books I love, what books I hate (peep above), and what I want to challenge myself to do in the Fall. I hope you learn from my few summer flings and share some of your own summer flings in the comments!
THIS WEEK:
~my summer flings so far~
1. Crave by Tracy Wolff
2. Forest of Firelight by Shari L. Tapscott
3. The Lochlann Treaty by Robin D. Mahle & Elle Madison
4. Enlightened by Samantha Britt
Happy Reading,
~the Brown-Eyed Bookaholic
About Us
Helping you find a book that speaks to your soul.
Contact Us
Review Requests
ARCs Welcome
General Inquiries